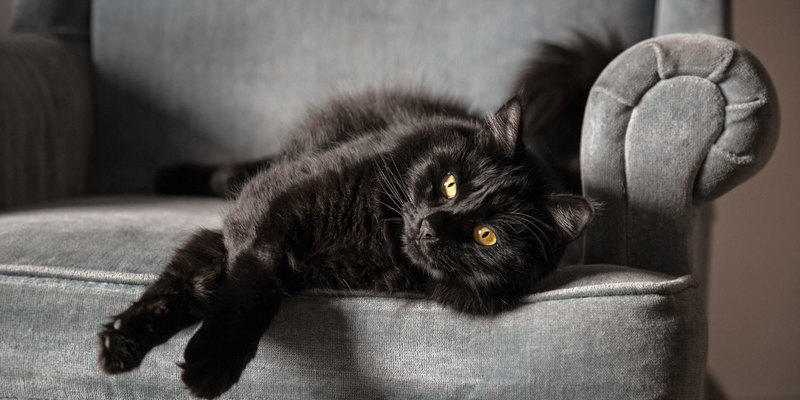 We are proud to provide Liberal, KS, and the surrounding communities with boarding services. We practice the highest standards of care and cleanliness for patients staying with us. We know that it takes a great deal of trust to leave your pet with someone else, so we want to assure you that we are professional, highly trained, and most of all, we love pets.
Please contact us today to learn more about our boarding facilities. We would love to speak with you about our boarding policies. We also invite you to visit our hospital and view our boarding area for yourself! Just give us a call and we'll set up a time for you to take a tour.
If there are any special requirements for your pet, please let us know so we can accommodate them. Our patients are always fed according to owner instructions and clean, fresh water is always available.
It is our goal to provide your pet with the best quality of care while they are with us. We promise to look after each and every pet as if they were our own, and treat them with the respect and loving care they deserve.
We have a spacious, clean boarding facility with fenced-in outdoor exercise area. We provide the food and bedding and offer a half price bath on the day they go home. We require all animals to be current on vaccinations including kennel cough, and currently on an effective flea and tick control program. Please call in advance for a reservations especially at holiday times.
Pets must be current on vaccines as well as flea and tick medication.